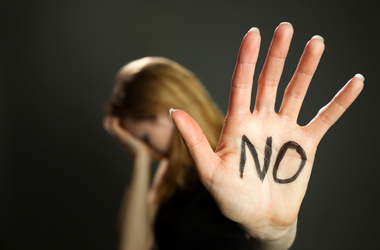 He should be ashamed, not me.
It was not my fault.
This is my mantra for the evening. The weekend. The month. My life. Yeah.
The Guy from freshmen year is getting somewhere with his music. Good for him. Not really. I'm upset. Very upset. Stressed out about it. Can't focus. Had nightmares about it last night and it's only going to be worse if I ever try to go to sleep tonight.
Why is his life going well? Why is he getting what he wants? Why does his life go on while mine constantly stops and stutters?
There are no answers to those questions which bugs me a bit.
Googled how to deal with seeing your abuser/rapist/etc. in the real world in the futile hope I'd find something that would help. And yeah, there are some useful things I guess. Nothing life-changing, which I expected. Reading something on a screen is hardly going to make my life suddenly functional.
I have to remember that
he should be the one who is ashamed of it, not me.
He should be embarrassed to see me in public, should feel the need to apologize, should be scared. Should not try to talk to me, to get my attention, to act like we're friends. He is to blame, not me.
It was not my fault.
This is the worst post I've ever written. I'm too anxious to write in complete sentences. I just wrote "
he should be ashamed NOT ME
" all over my arm (which coincidentally is covered in self-abuse scars) so I have to keep seeing it until it smears off. I'm wearing long sleeves tomorrow anyway, so it doesn't matter.
What if he becomes a super popular music artist? A household name? He's talented and persistent, so who's to say he couldn't make it? But how the hell am I supposed to handle that? I will never be able to escape him if that happens.
Will that be my claim to fame? "Yeah, he's pretty cool. He slipped me a date rape drug back in school. #connections."
I survived. It was not my fault. It was not my fault. It was not my fault.
I have to go teach Australian dance to a bunch of children tomorrow. I just need this to be over. People frown on suicide though. I don't want to do the suicide. I just want to be okay. To not feel like
this.
He should be ashamed, not me.
It was not my fault.
I survived.